Cladding sample request
To request your cladding samples, please complete the form below.
You can choose from our Shiplap, Weatherboard, Render Finish and Premium Woodgrain cladding ranges.
We do our best to get your samples out the door and on their way in 3 working days.
Choose your 4 cladding samples below
Click on a colour swatch to select the samples required.
If you need any more, please call us on 0800 002 9903
Freefoam 151mm Shiplap Cladding
---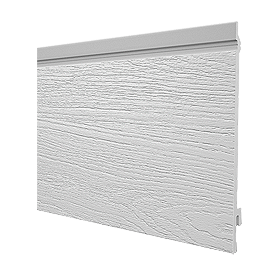 Fortex 170mm Weatherboard Cladding
---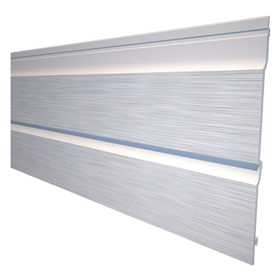 Fortex 300mm Double Shiplap Cladding Embossed
---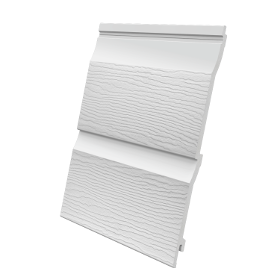 Fortex Pro 333mm Double Shiplap Cladding
---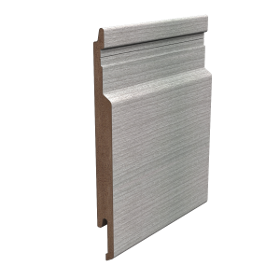 X Wood Premium Woodgrain Cladding
Project information
Sorry, you must have Javascript enabled in your browser to use the cladding sample request form.